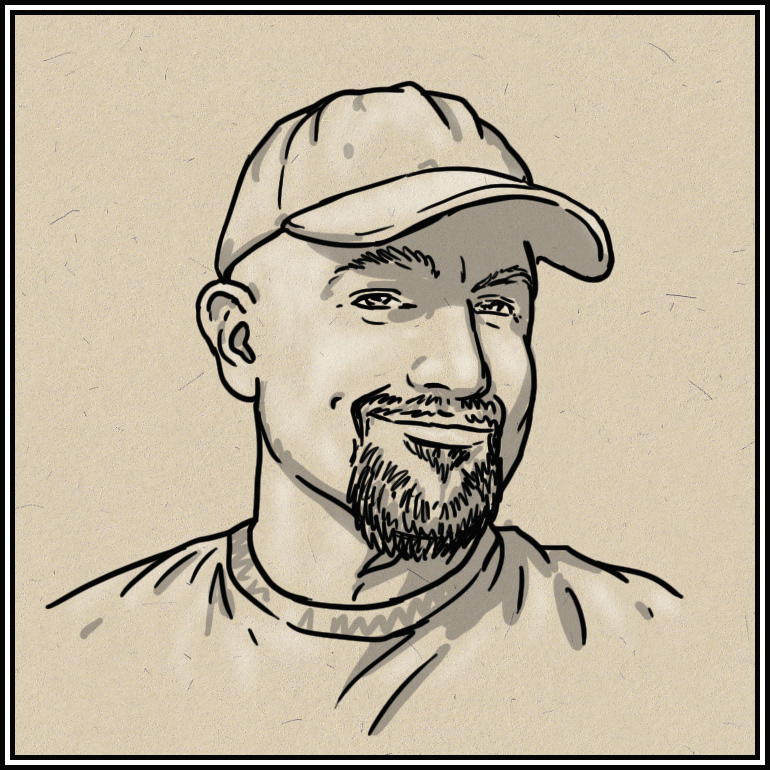 Greg Luzniak is a Master Artist and Illustrator with 20+ years of professional art experience. Greg has worked with some of the biggest companies in the Entertainment industry. His clientele includes: 20th Century Fox, Marvel Comics, DC Comics, IDW, Malibu Comics, Electronic Arts, Nintendo, Riot Games, Kabam and Zynga. Some of the titles he has worked on include: Alien, Logan, Hidden Figures, Lord of the Rings, League of Legends, Metroid: Prime, Command & Conquer, Red Alert, Dark Knight, Superboy, Venom, X-Factor, Lobo, and more.  
Based in Los Angeles, Greg enjoys spending time with family & friends, drawing, painting, playing video games, watching movies, hockey, hiking, reading comics, and doodling in his sketchbook.
To view more of his work and to see some of the newest drawings and creations, you can visit gregluzniak on Instagram, Facebook, Youtube, Tumblr, and Twitter.